Our daily scope at DIMA is to satisfy each Customer with the best possible support through close cooperation, information and consultancy starting from the professional and experienced listening to your needs, we understand your limits and expectations in order to provide you the best suitable production solution.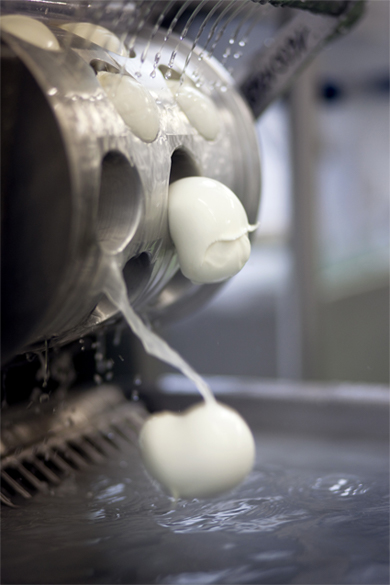 Our technical skilled staff, if required, take care of the commissioning and start-up of the equipment on site; train your operators in the appropriate operation and maintenance to enable you getting the maximum benefit from your production unit or plant.
Shall you need technological support? Just ask and do not worry. We provide technological assistance as well through our selected "cheese makers" specialists. Our consultants, long experienced, support you and train your operators, via know how transfer, to produce high quality mozzarella and stretched cheese.
We grant a regular and continuous spares parts service along the years to make you getting optimal performance of your equipment.
For any other need of support or issue, our service team is always available to assist you by phone, e-mail or technical visit on site wherever you are.
Request support