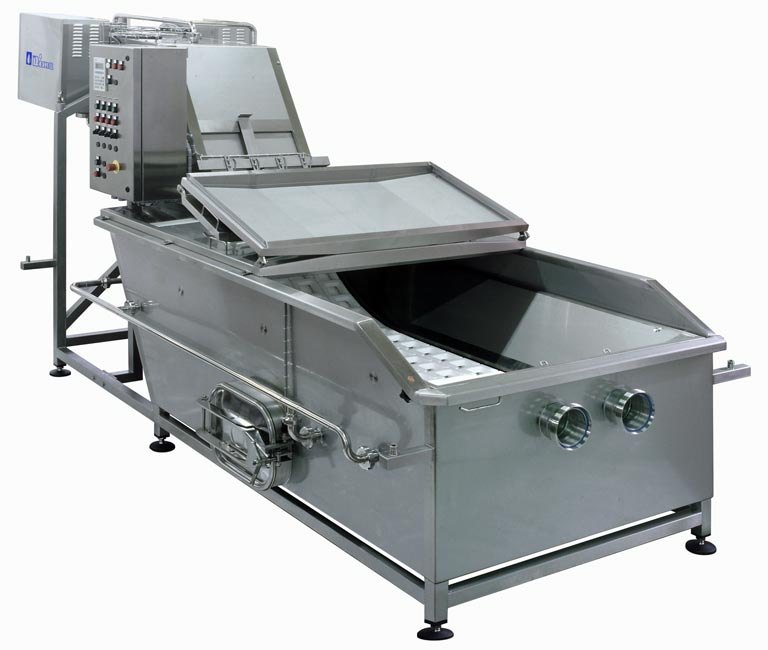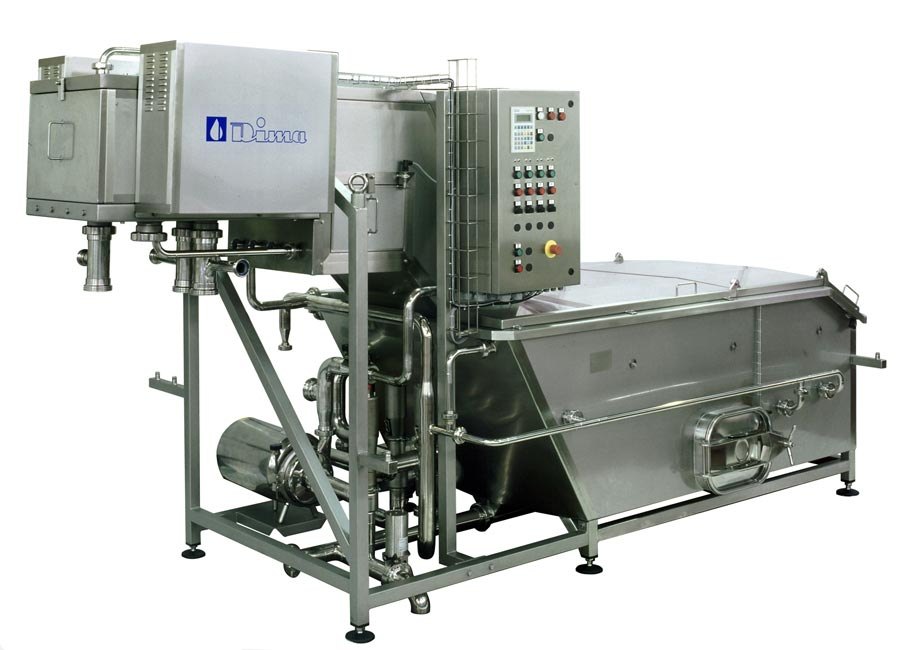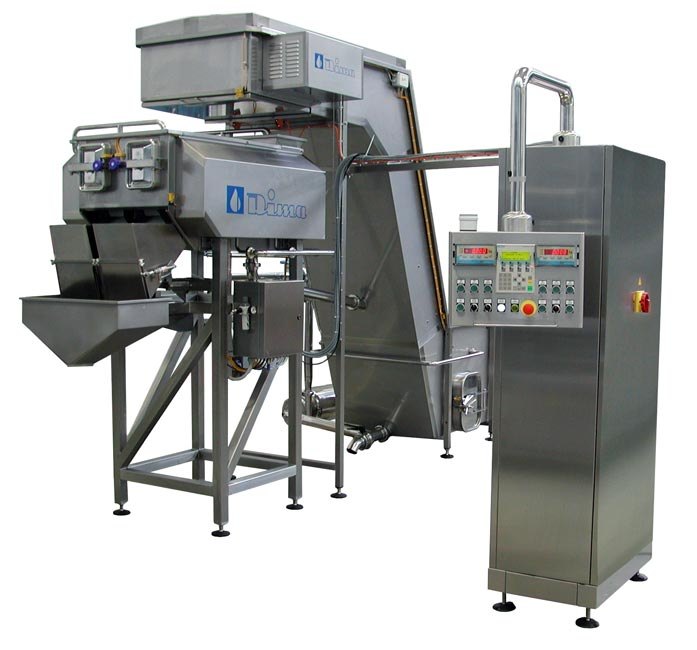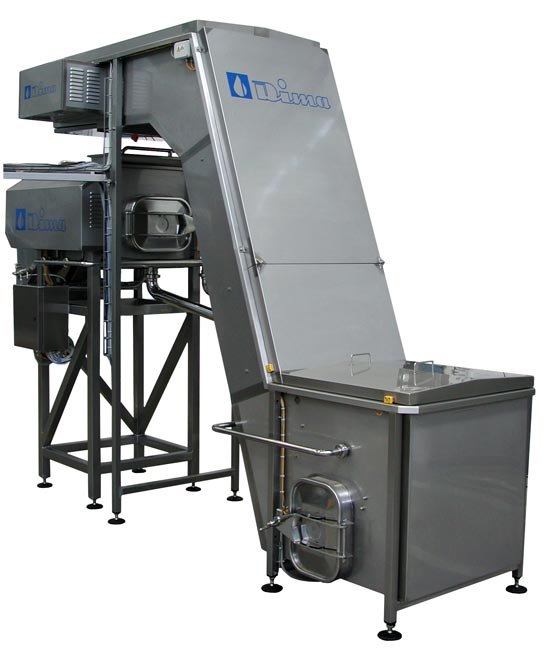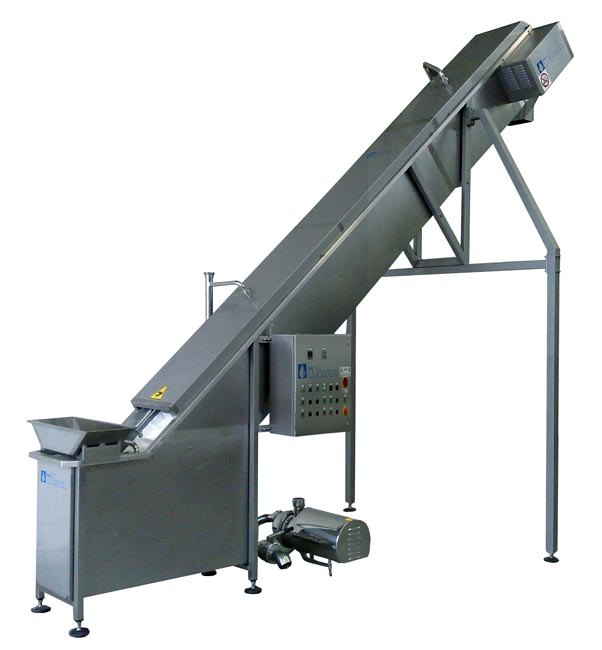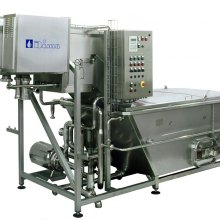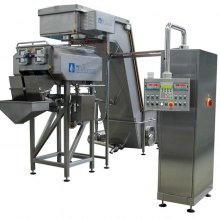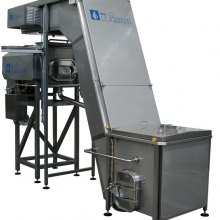 AUTOMATIC MOZZARELLA LOADING, COUNTING AND WEIGHING SYSTEMS TO FEED PACKAGING MACHINES
Production capacity:
up to 200 Kg/h, from 200 Kg to 500 Kg/h, from 500 Kg to 1.000 Kg/h, from 1.000 Kg to 1.500 Kg/h, from 1.500 Kg to 2.500 Kg/h, from 2.500 Kg to 5.000 Kg/h
DIMA proposes a wide and highly specialized range of automatic systems for automatic loading and feeding, piece counting, automatic and continuous weighing of mozzarella to the packaging machines.
The DIMA brand systems are designed and manufactured to meet any demand of automatic feeding of vertical packaging machines, horizontal packaging machines, thermoforming, thermos-sealing packaging machines. Those systems are studied for mozzarella ball of any size and for packages with single piece or with automatic counting of the number of pieces required for each package.
Simple feeder with only one loading race or row and for only one product size with continuous process up to 80 pieces per minute guaranteed operating speed
Multiple feeders, i.e. with multiple races / rows for one or more product sizes with loading speed from 80 to over 300 pieces per minute,
Feeders for cherry "Ciliegine" mozzarella from 8/10 grams, able to count up to 200 pieces per minute
Special and personalized feeders for particular needs of feeders with multiple loading races each equipped with independent movement and control. This allows to obtain the compensation of eventual missing mozzarellas (DIMA patented system) in case of feeding of multiple packages or in case of contemporaneous discharging in more than one package, thus avoiding empty and underweight packages, while keeping the total automation of the loading system.
The long-standing experience with this kind of machines allows DIMA to offer an extremely complete range of automatic feeders.